• Beauty • Skincare • Skincare Routine • Wellness
With the rise of social media, we've seen so many tips on DIY face masks, skincare fads, and more. Licensed Esthetician, Kira, is answering common skincare questions and letting us know which trends to skip and what we can do to protect our skin!
---
• Meditation • Mental Health • Mindfulness • Self-Care • Wellness • Yoga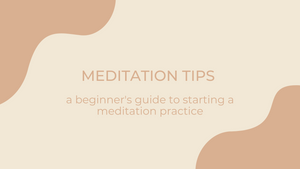 Meditating can seem a bit intimidating if you don't know where to start. Certified yoga instructor, Cassidy, is passionate about helping people incorporate more wellness, movement, and mindfulness into their busy lives. She's providing some tips for people looking to begin a meditation practice.
---
• Corporate • Wellness • Work • Workplace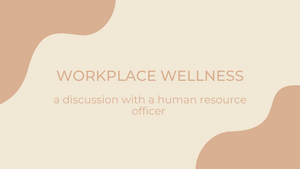 Human Resource Officer, Tiara Woods, shares tips on workplace wellness and questions to ask your HR department or future employer.
---
• Shop Empathic • Small-Batch • Wellness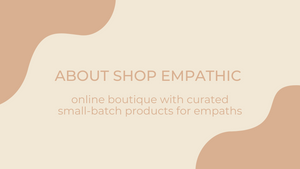 Now introducing Shop Empathic! Learn more about Shop Empathic's brand, mission, and the products we carry. We can't wait for you to see what we have in store for you and are looking forward to learning and growing with our fellow empaths.